Violating a partnera€™s confidentiality is commonly perpetrated of the afraid partner eager for answers.
Considering on snooping during your partnera€™s Instagram?
Leta€™s take a peek to see if ita€™s worth the hazard.
Component 2: Browsing their Partnera€™s Instagram without permission and what things to choose | capture an Instagram-Cheater
Unauthorised the means to access someonea€™s social media membership comprises a crime in many nations.
Unless you are overseeing underaged young ones, unauthorised security are unlawful.
Beyond the unlawfulness, violating the partnera€™s exclusive area will certainly hurt their own depend on toward you and consequently their relationship.
For anyone who is certain, according to your circumstances, that snooping using your partnera€™s Instagram will be the correct thing to do, below are a few guidelines youa€™ll pick useful.
Being get access to the partnera€™s Instagram accounts you may need their particular e-mail and password, until you propose to access it right from their particular unit.
I assume you understand their partnera€™s e-mail.
Shouldna€™t you maybe not learn their partnera€™s code, listed here section is for you.
Should you currently have or dona€™t need your own partnera€™s credentials, rise to right here.
5 tactics to Obtain all of your Partnera€™s Passwords
1 Sneak A Look
Peep at your companion if they are inputting a code.
Easily get a look ones typing the figures and attempt to seem sensible from it.
You may well be able to see a mixture of letters and possibly realise that they are entering their time of delivery, their unique hometown or nothing conveniently recognisable.
2 Accessibility A Password Supervisor
This can be completely the best method.
In todaya€™s digital world the audience is needed to bring numerous passwords. The majority of us, also unknowingly, need code supervisor software programs today.
For apple's ios systems, once you conserve a password, this is certainly automatically put within a€?Keychaina€™, retrievable from the launchpad or through the browse features on your Mac computer.
To show passwords protected in Keychain you simply need their partnera€™s computer display lock passcode.
To access your own partnera€™s spared password from a new iphone 4 as well, once again by getting into your partnera€™s screen lock passcode (a€?Settingsa€™-> a€?Password and accounta€™-> a€?Website & App Passwordsa€™).
The aforementioned can be valid for Microsofta€™s Credential management, in which your own partnera€™s house windows PIN is needed to view protected passwords.
We go over in detail how exactly to split your partnera€™s code supervisor on our very own guidelines readily available right here.
3 Discover Stored Passwords
Your lover is with the old method to put passwords in a number of isolated, concealed pc folder.
Back in the day, my father accustomed hold his passwords in a hidden folder also known as a€?passwordsa€™ (*hilarious*), conveniently retrievable through browse function.
Attempt to locate an identical folder within partnera€™s Computer, if existing.
4 Hack If You Can
Will you be computer-savvy?
Perhaps you are able to obtain someonea€™s password using semi-advanced hacks, like social manufacturing tactics.
You may not function as the tech-savviest, nevertheless the websites provides lots of no-cost content about social manufacturing techniques to earn unauthorised use of someonea€™s membership.
In person, I would prevent this course if you're the typical Web individual because complex and cumbersome nature.
Furthermore, ita€™s very from framework. At the conclusion of the afternoon you are attempting to snoop during your partnera€™s Instagram membership.
5 Incorporate Spy Resources
You may possibly in the end try to turn to a myriad of spy programs or crucial loggers available online.
A keylogger was a software that records each keystone entered on a computer keyboard, such as passwords.
Websites is stuffed with the products, some are cost-free.
If you're considering going for the cost-free solution, constantly consider why anyone would promote a spying applications online cost free.
As it sucks and ita€™s probably fraudulent.
In the interests of creating this web site blog post, we spent hrs attempting to hack my very own Instagram and fb addresses through various complimentary treatments on the internet.
Without a doubt I failed.
Premium goods are maybe not a warranty of success sometimes. Herea€™s my report on two of the preferred spy applications available on the market.
Ultimately, stay away from hacking turbines.
The online world is plagued by these cons pretending to provide you with the means to access anyonea€™s social networking account in exchange for surveys and credit card details.
Extremely, group hold slipping for this.
Just how To Not Ever Bring Caught Snooping on Your Partnera€™s Instagram
Alright, Ia€™m presuming you can access your own partnera€™s Instagram with out them knowing.
Maybe youa€™ve acquired their unique code or even you might be fearless adequate to access their unique visibility directly from their unique phone since they are taking a bath.
Prior to starting however, always dona€™t see caught.
1 sign in From a Recognised Device/Browser
Instagrama€™s safety try tight-fitting.
Attempt to access your partnera€™s Instagram from a tool your partner previously used to sign in.
Instagram will more than likely flag right up login efforts from an unfamiliar device, giving out the geographic venue. A verification signal will be delivered to the account holder by mail or SMS.
You might be able to get for this should you decide log on from an unidentified product inside your room WIFI circle, provided that your lover shares the second with you.
I tried to gain access to my personal Instagram from 3 different unfamiliar systems at home using my WIFI circle and none of them comprise flagged, as Instagram would acknowledge my personal WIFI ip.
2 be cautious about the Two-Factor verification (2FA)
Your spouse possess a€?2FAa€™ active to their account.
a text set off by the 2FA may raise up your partnera€™s suspicions.
This security ability sends a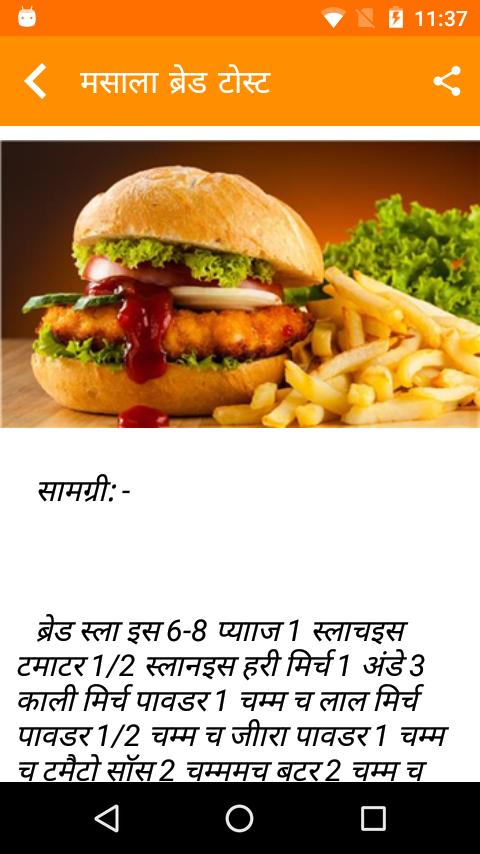 confirmation rule by SMS to the profile owner anytime a login are tried on any device.
The rule has to be joined to successfully access the account.
The only way to see through this security measure will be creating quick and unsupervised the means to access your partnera€™s texting.
Regrettably, there is no way of understanding before you start if a€?2FAa€™ is actually effective in your partnera€™s levels without straight exploring her accounts settings (a€?Settingsa€™-> a€™Securitya€™-> a€?Two-factor authenticationa€™).
3 Mask Your Login Activity